NutriThrive is an integrated team of experts taking a whole-body approach to improving your health. We strongly believe in a PROACTIVE approach to health and well-being.
We consult closely with our doctors and provide care based on nutrition and lifestyle modifications focussing strongly on stress management to give you a long-term blueprint to better health.
Offer many short term and longer term health optimization programs that will lead to lifelong results.
We are here to help you, give us a call to learn more.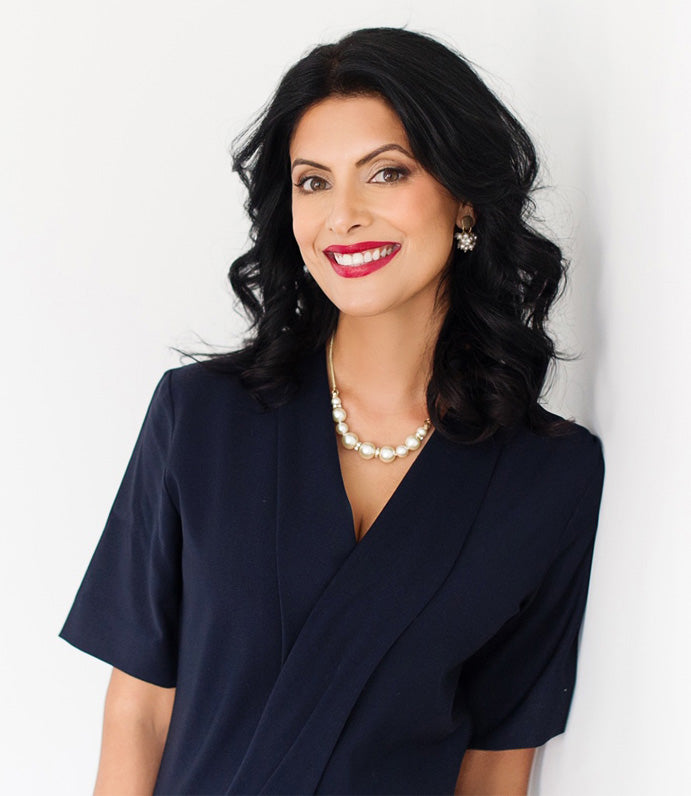 Baljit Sidhu
Founder of NutriThrive Health Services
Baljit Sidhu is the Founder & Director of Operations at Oakville North Endoscopy Clinic and Founder of NutriThrive Health Services. She has been working in healthcare for over a decade in both administrative and patient support roles, and is a Certified Nutritionist, MBSR Facilitator, and Conscious Family Parenting Coach. Through her work in colorectal cancer screening and recovery, she has seen first hand the importance of nutrition and stress reduction in clinical outcomes for colorectal patients, in gastrointestinal health, and in overall physical and mental health and well-being. Baljit has implemented several successful integrative health programs both at her clinic and with her individual clients.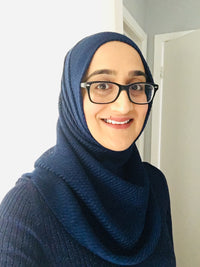 Umara Shahid, ROHP/RNCP, CFMP
Certified Nutritional Practitioner, Certified Functional Medicine Practitioner
Umara is a nutritionist and a functional medicine practitioner.
She is a compassionate professional who has always been intrigued by health and wellness and has a keen interest in natural therapies.
Umara is extremely knowledgeable when it comes to understanding disease states and illnesses. Her educational background in Medicine combined with her knowledge of functional medicine allows her to take a holistic approach to healing. She provides exceptional care to her clients, helping them meet their health goals and find balance in their lives, through the healing power of food, supplements, and lifestyle recommendations. Emphasis is placed on discovering the root cause of symptoms so that clients are successfully able to reach optimum health. Umara continually attends webinars, seminars, courses, and workshops to ensure that she is up-to-date with the most current information available.
In her free time, she loves running, attending yoga classes, and spending time with friends and family.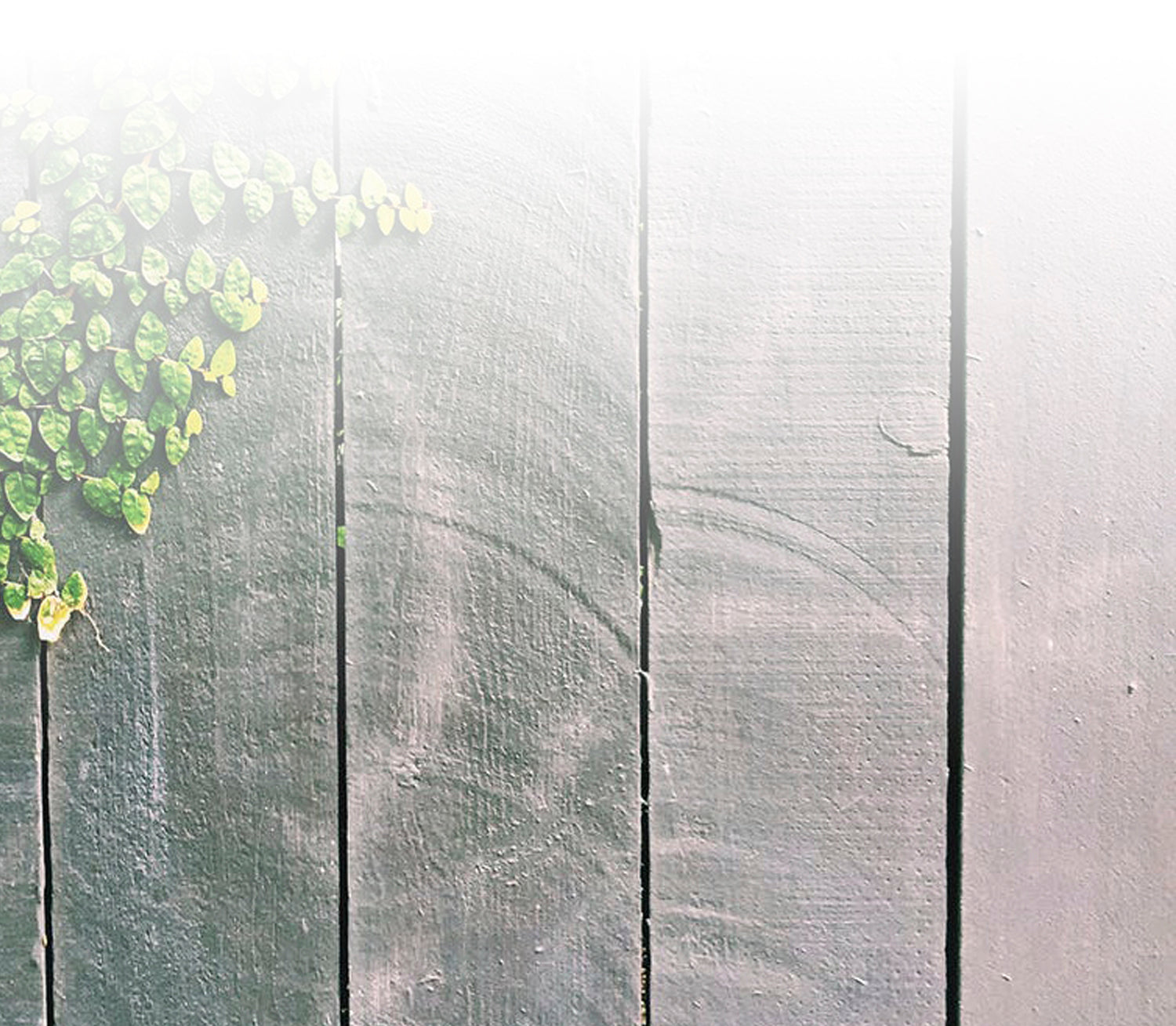 Become a member$10/month

Get immediate access to the nutriLearn and nutriWize portals staying up to date on gut health and stress reduction.

Buy here

Book your FREE Discovery Call

Connect with us to see which NutriThrive options are right for you, let's get proactive about your health.

Book here

Gift your loved ones

with a strategy session, NutriBlueprint, MBSR program or membership with our gift cards.

Buy here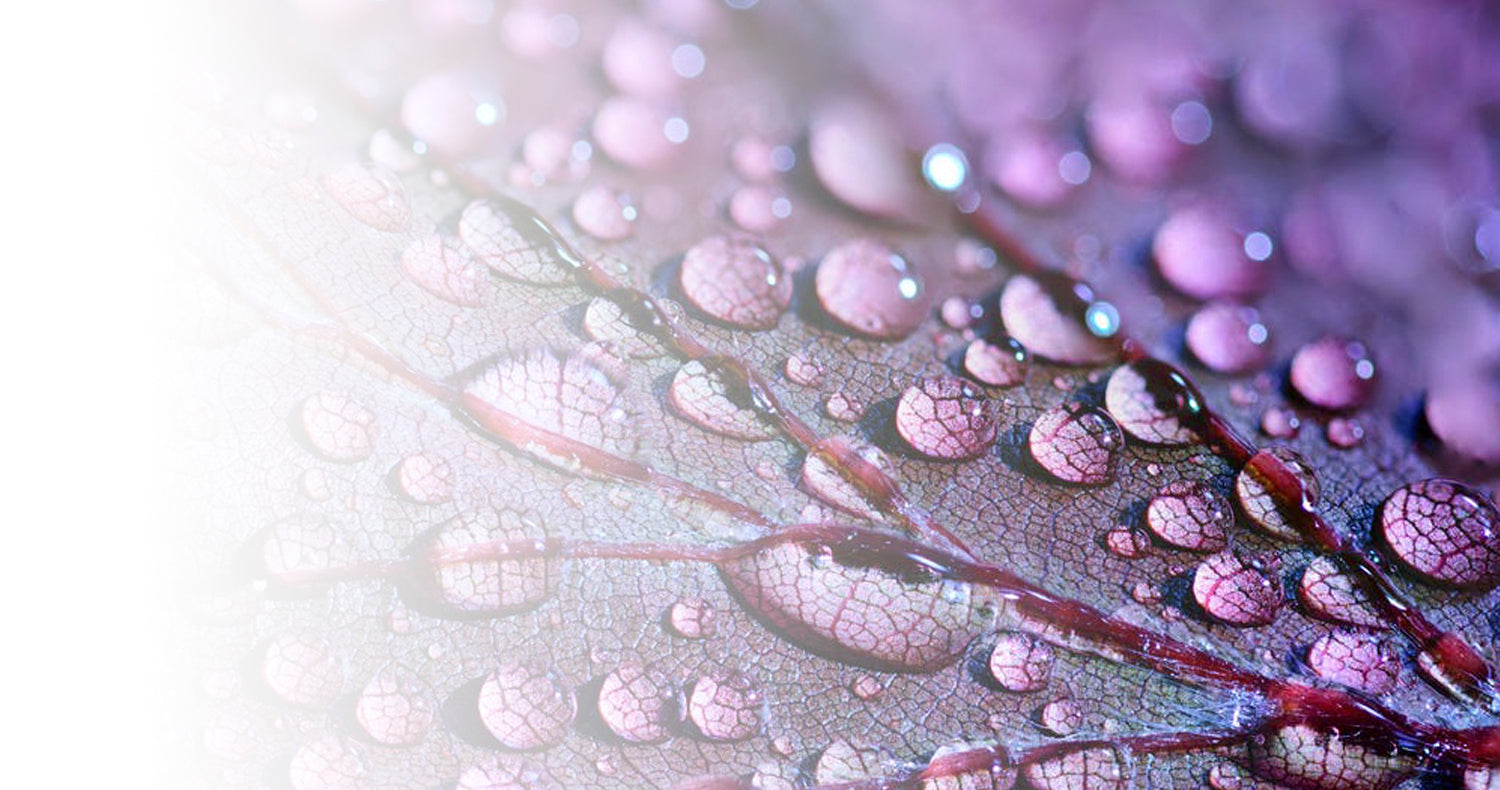 Send us a message
Have a question or just want to say hi?
Don't hesitate to drop us a line!