Putting your health back in your hands
Getting Started
Discovery Call
FREE
Let us learn more about your GI health concerns & see which NutriThrive Options will help you reach optimal health and living
15 minute free phone or virtual consultation
Putting your health back in your hands
Strategy Session
$100
Full 60 minute strategy session focussed on your health and well being
A integrative short report outlining diet and lifestyle changes you can implement
Helping you re-set, re-align, re-invent a healthier you
Family & Lifestyle Coaching
$100 per virtual session
Strategies for improving relationships (personal or professional) 60 min calls
Working with you from surviving to thriving providing wealth of knowledge and tools
Resulting in resilience and vitality in your overall health and well being in life
Flexible packages available
Programs
NutriThrive Blue Print
$250
A 12 month roadmap focussed on therapeutic nutrition curated by your team of Functional Medicine doctors, dieticians and nutritionists
Very detailed and specific report outlining diet modifications, supplements, receipes for long term symptom relief and increased energy and health performance
Putting your health back in your hands
BONUS: Access to nurtiLEARN portal of monthly interviews with GI experts on various topics

MBSR Program
2 month program $400
Clinically proven program Led by trained MBSR Facilitators and doctors
Designed for stress reduction and management of GI symptoms
Virtual MBSR 2.5 hours per week
BONUS: Access to the nutriWIZE portal for more stress reduction techniques, tools & messages
Ongoing Support
$25 monthly plan

Designed to help you along the way, hold accountability and get results
Make modifications should you need them
15 minute monthly check in calls
Access to the nutriLearn portal of interviews with GI health experts on various topics
Access to NutriWize for stress reduction techniques, tools & messages
Free samples of nutriSips Products as they become available

97%
improve or resolve symptoms.
77%
reduce the number of necessary prescriptions.
9.5
out of 10 recommend NutriThrive to friends and family.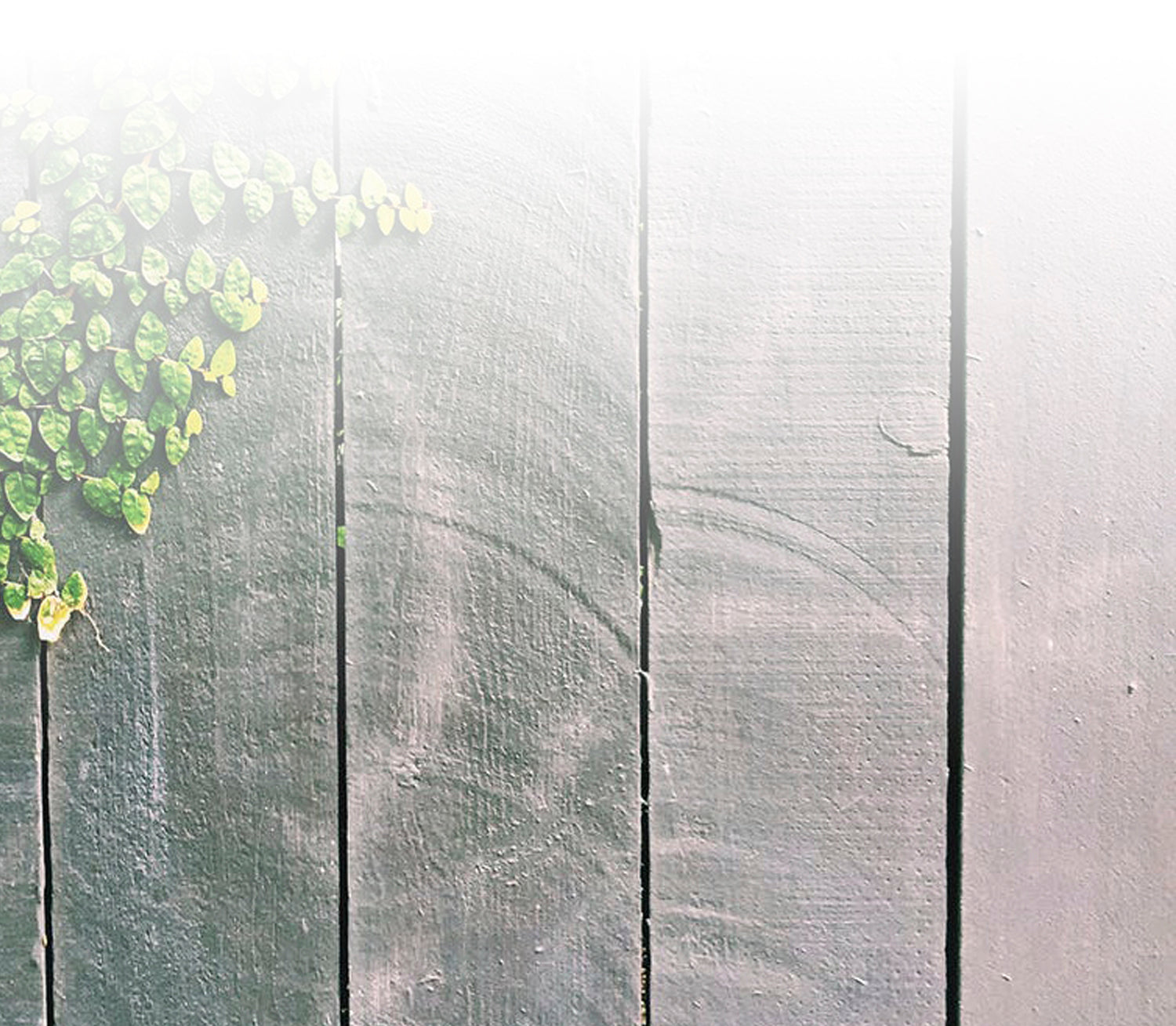 Become a member$10/month

Get immediate access to the nutriLearn and nutriWize portals staying up to date on gut health and stress reduction.

Buy here

Book your FREE Discovery Call

Connect with us to see which NutriThrive options are right for you, let's get proactive about your health.

Book here

Gift your loved ones

with a strategy session, NutriBlueprint, MBSR program or membership with our gift cards.

Buy here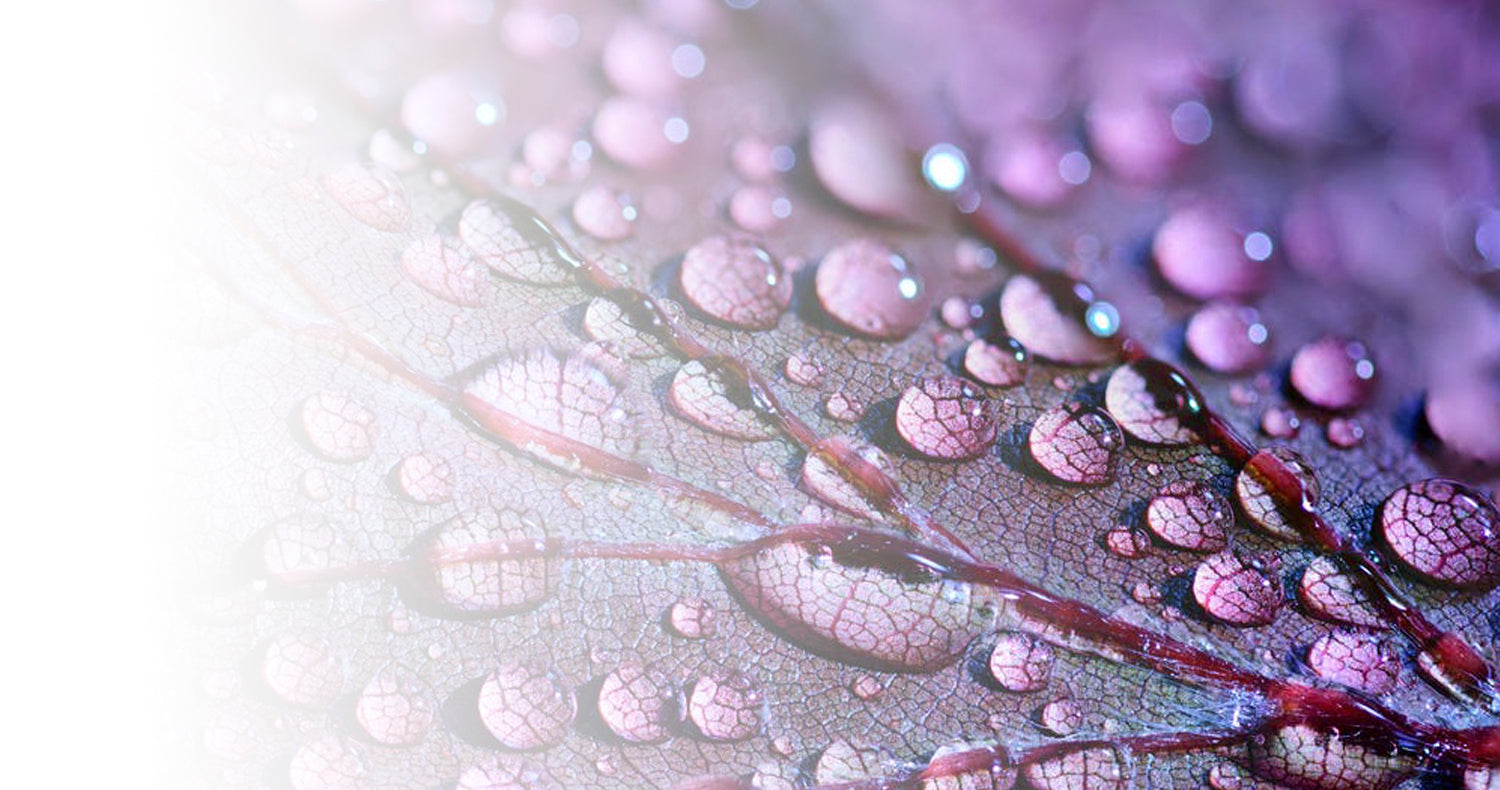 Send us a message
Have a question or just want to say hi?
Don't hesitate to drop us a line!