Nutri Sips and Snacks are both our curated teas and nutritional products that help support a healthy gut, body and mind. This page will showcase our partner products as well as our own NutriThrive teas.
Holistic & Digestive Teas and Elixirs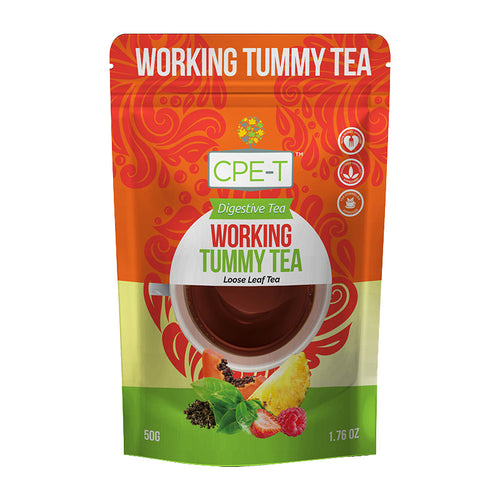 CPET Working Tummy Tea
Green Tea, papaya bits, pineapple bits, strawberry bits, raspberry bits, currents, rose blooms.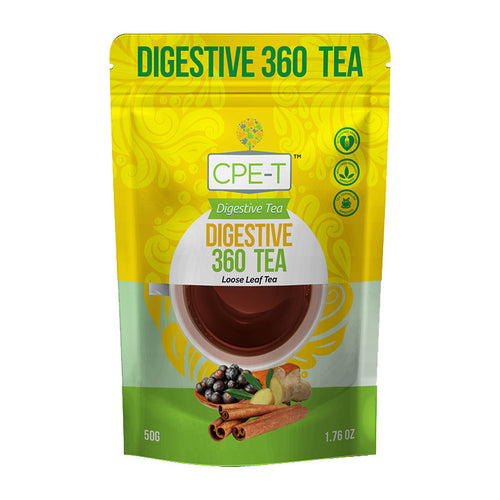 CPET Digestive 360 Tea
Licorice, cinnamon, burdock root, ginger, dandelion root, fennel, aniseed, juniper berries, coriander, cardamom, black pepper, parsley, sage, cloves, tumeric.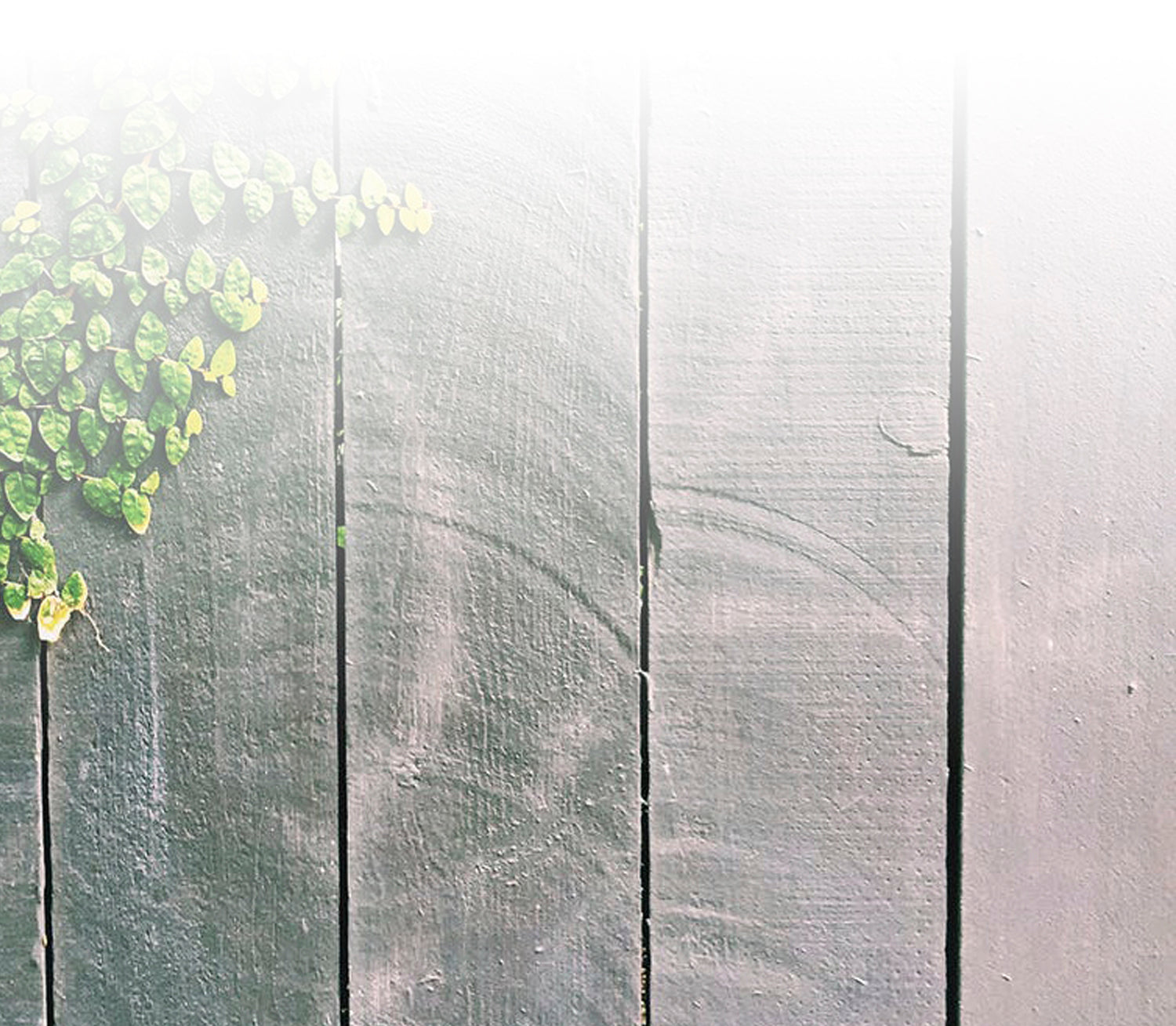 Become a member$10/month

Get immediate access to the nutriLearn and nutriWize portals staying up to date on gut health and stress reduction.

Buy here

Book your FREE Discovery Call

Connect with us to see which NutriThrive options are right for you, let's get proactive about your health.

Book here

Gift your loved ones

with a strategy session, NutriBlueprint, MBSR program or membership with our gift cards.

Buy here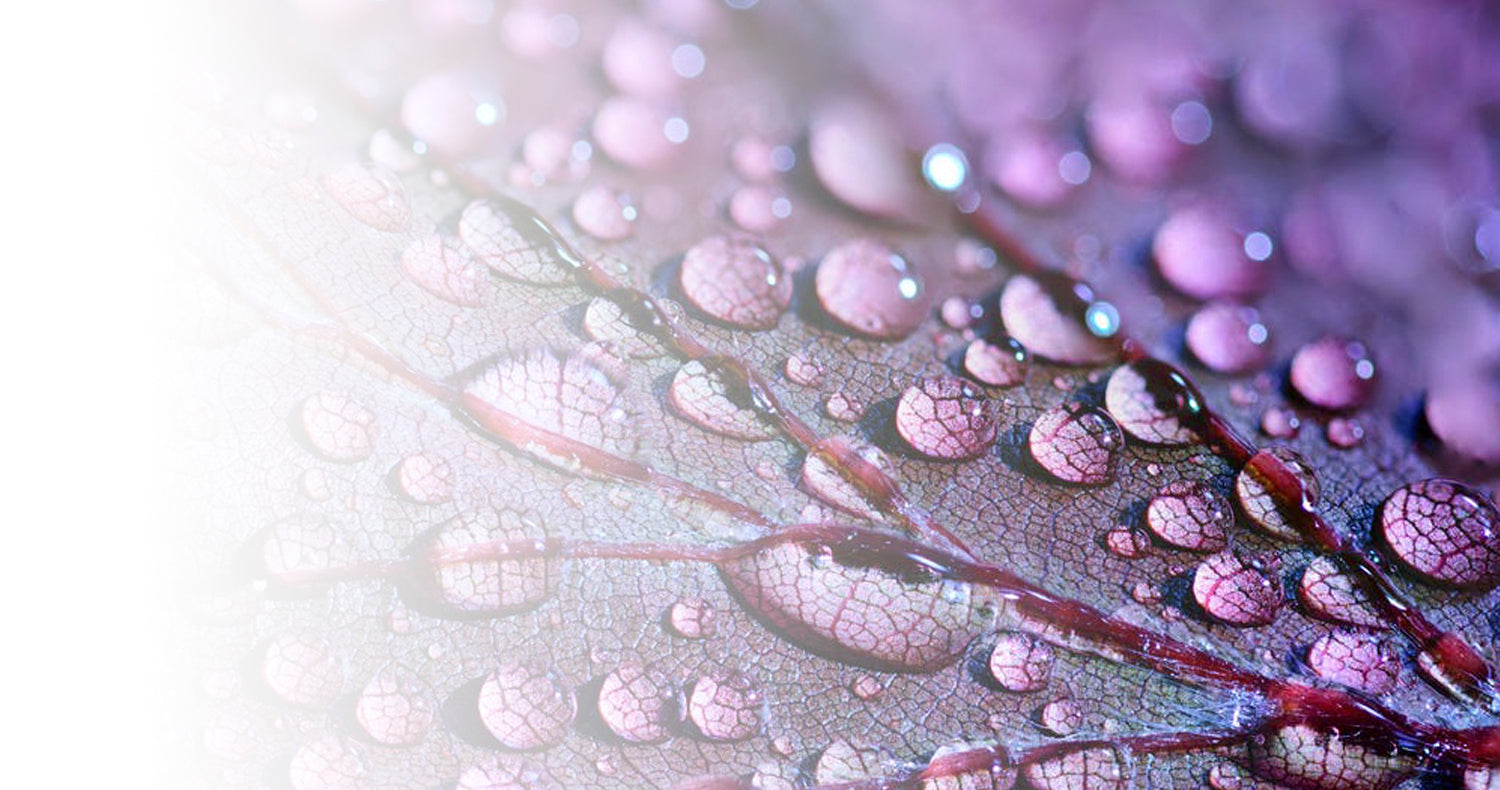 Send us a message
Have a question or just want to say hi?
Don't hesitate to drop us a line!